Bergner
The Bergner Group , since 1999, when it started as a kitchenware specialist, has grown to become synonymous with the best homeware solution for consumers around the world. By combining innovative technologies, quality and functional design, it creates products that improve every aspect of home living .
The company's goal is to constantly upgrade its quality standards, thereby strengthening its commitment to sustainability and responsibility towards society and the environment, supporting an ecological and sustainable way of life.
customer service
We are at your disposal from Monday to Friday for your questions.
Επικοινωνήστε μαζί μας
Need to contact us? Just send us an email at info@nexion.gr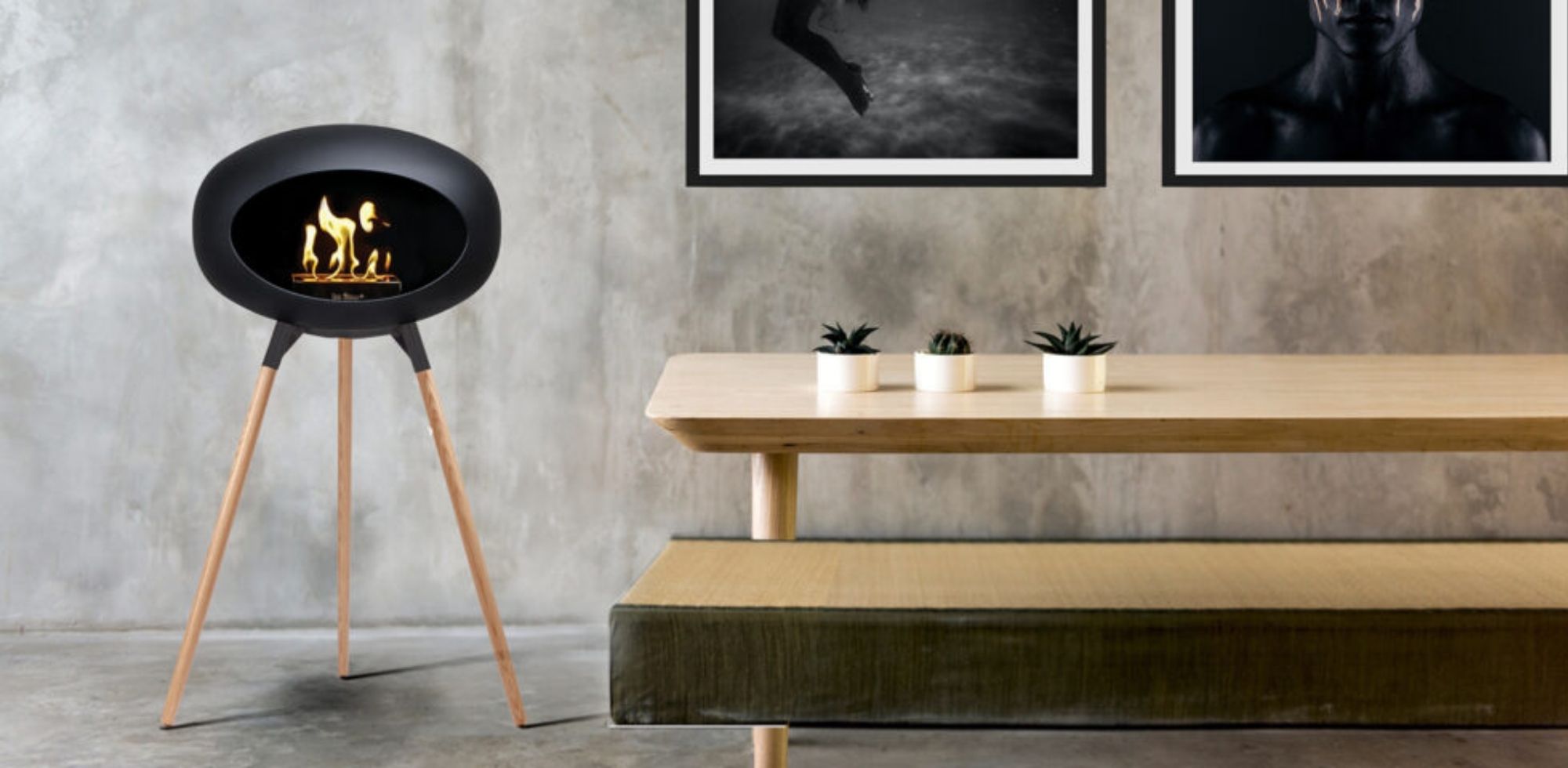 Subscribe to the Newsletter
Offers, new products and discounts. Straight to your inbox